Jump on it, sit on it, punch it, kick it, throw it,

 

do whatever you want to the amazing bubble ball, it can handle it all, and more!





XL Size - 80x80CM - Inflate Less For More Squish!



Enjoy endless hours of fun
 with Children and Family this Summer using the amazing XL Bubble Ball.
 

Fill it with air or water
 and enjoy throwing it back and forth, bouncing, or rolling on it!
💦Weight Capacity Of 270lbs💦Perfect For Kids & Family Events💦Sit, Play Catch, Bounce, Kick & More!💦Fill With Water or Air💦XL Size - 80cm x 80cm
Made of super stretchy 
eco-friendly, hypoallergenic
 thermoplastic rubber, it's virtually indestructible and available in 4 colors.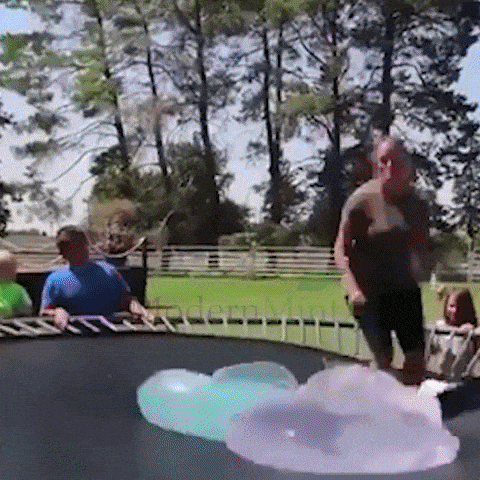 How To Use
Use any garden hose or pump with the included adapter
Fill until blown up but leave space for being squished
That's it!
 Easy to deflate, store it in the shed after you're finished.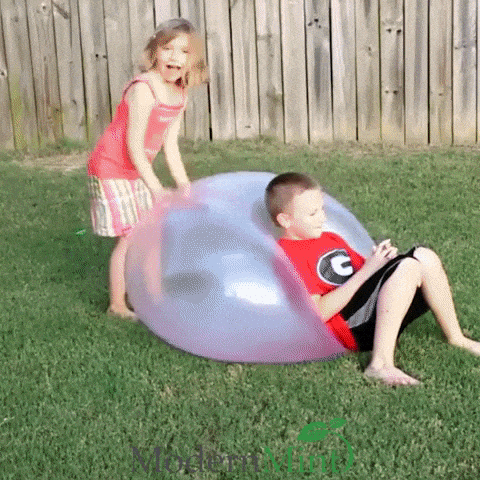 Colors Before Inflation